Navigatr inks deal to acquire travel agency consortium Ensemble: Travel Weekly
Pending shareholder approval, Ensemble Travel Group has entered into an agreement to be acquired by…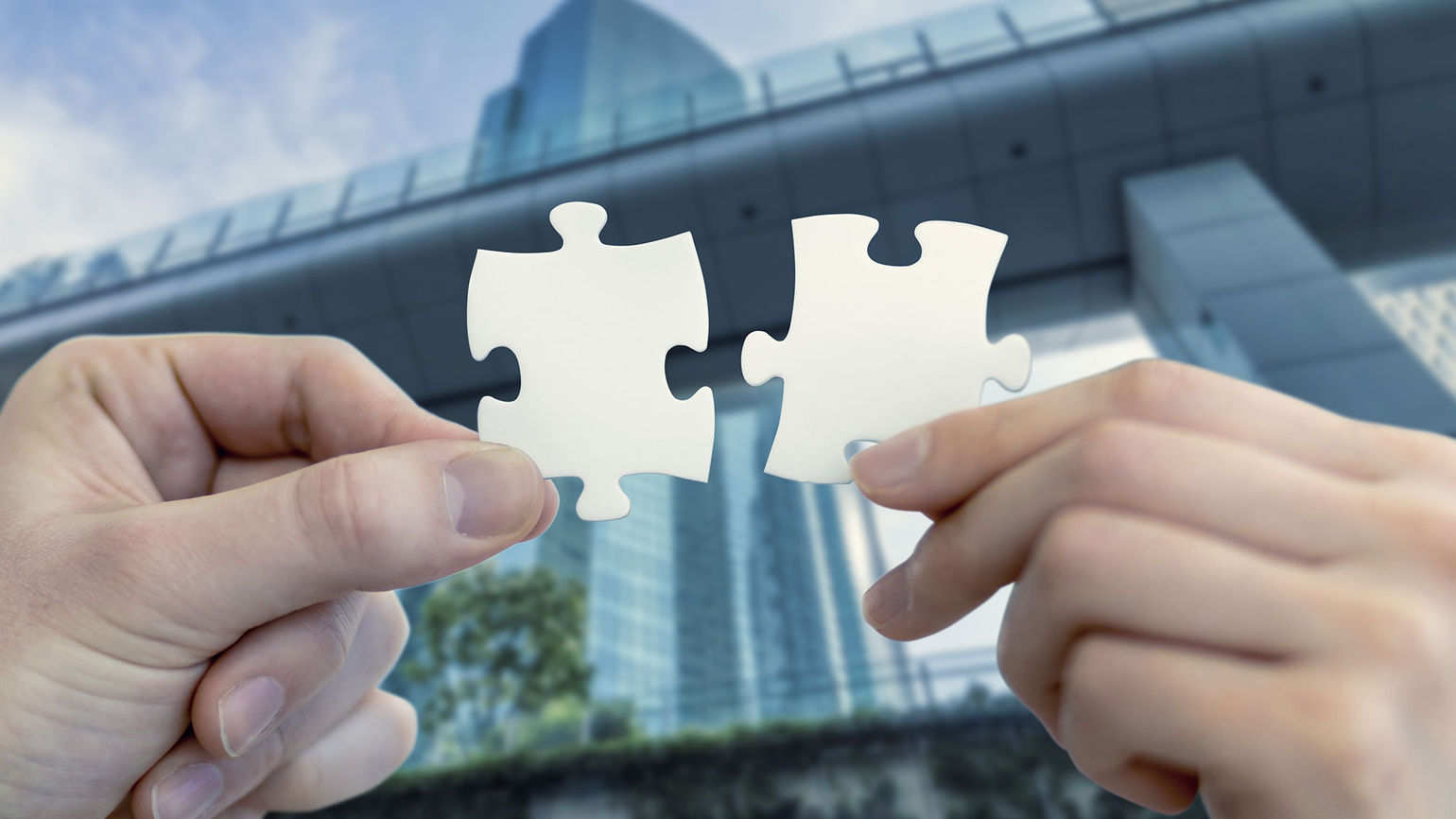 Pending shareholder approval, Ensemble Travel Group has entered into an agreement to be acquired by private investment company Navigatr Group.
If Ensemble's shareholders approve the transaction, Ensemble would operate as a standalone entity within Navigatr and continue its operations in the U.S. and Canada.
Current CEO David Harris would become Ensemble's chairman, and Navigatr's Michael Johnson would become its president. Johnson is the former president of host agency Travel Edge, a company in the Navigatr portfolio.
Ensemble operates as member-owned cooperative, with agency owners as its shareholders. It has more than 600 members in the U.S. and Canada. Ensemble said shareholders have been advised of the potential transaction, and a special shareholder meeting will be held April 14. Additional details about the potential acquisition, and details on the voting process, will be shared at that meeting.
"While the pandemic has certainly brought many challenges to our industry, it has also give us the opportunity to explore new ideas and relationships," Harris said in a statement. "While it is up to the shareholders to decide on the future of Ensemble, this is an exciting opportunity that would couple Ensemble's areas of expertise and robust agency network with Navigatr's great depth of resources that we know will create a compelling value proposition within the consortia space."
Navigatr invests in travel companies. It said its brands represent more than $1 billion in annual transactions. Those brands include Kensington Tours, Travel Edge (No. 20 on Travel Weekly's 2021 Power List) and TripArc.
In a joint announcement, Ensemble and Navigatr said the acquisition would bring "many benefits" for stakeholders. For instance, the companies said, Ensemble's strengths in cruise, tour, marketing and data monetization could be leveraged with Navigatr's expertise in delivering technology. Agencies could sell more effectively by bundling services into a single-price transaction, they said.
Navigatr had been considering launching its own consortium, Johnson said. The company was attracted by the value proposition offered by Ensemble.
"This partnership is a prime example of where the whole would be greater than the sum of its parts providing significant benefits to members and suppliers alike," he said.
Ensemble and Navigatr have been working on a transition plan to ensure smooth operations if the acquisition is approved.
___
Correction: Travel Edge said Michael Johnson is its former president. A previous version of this report said Johnson was Travel Edge's current president.