What to look for in a travel agent for a cruise
The internet has made booking trips easier and faster than ever, and some had seen…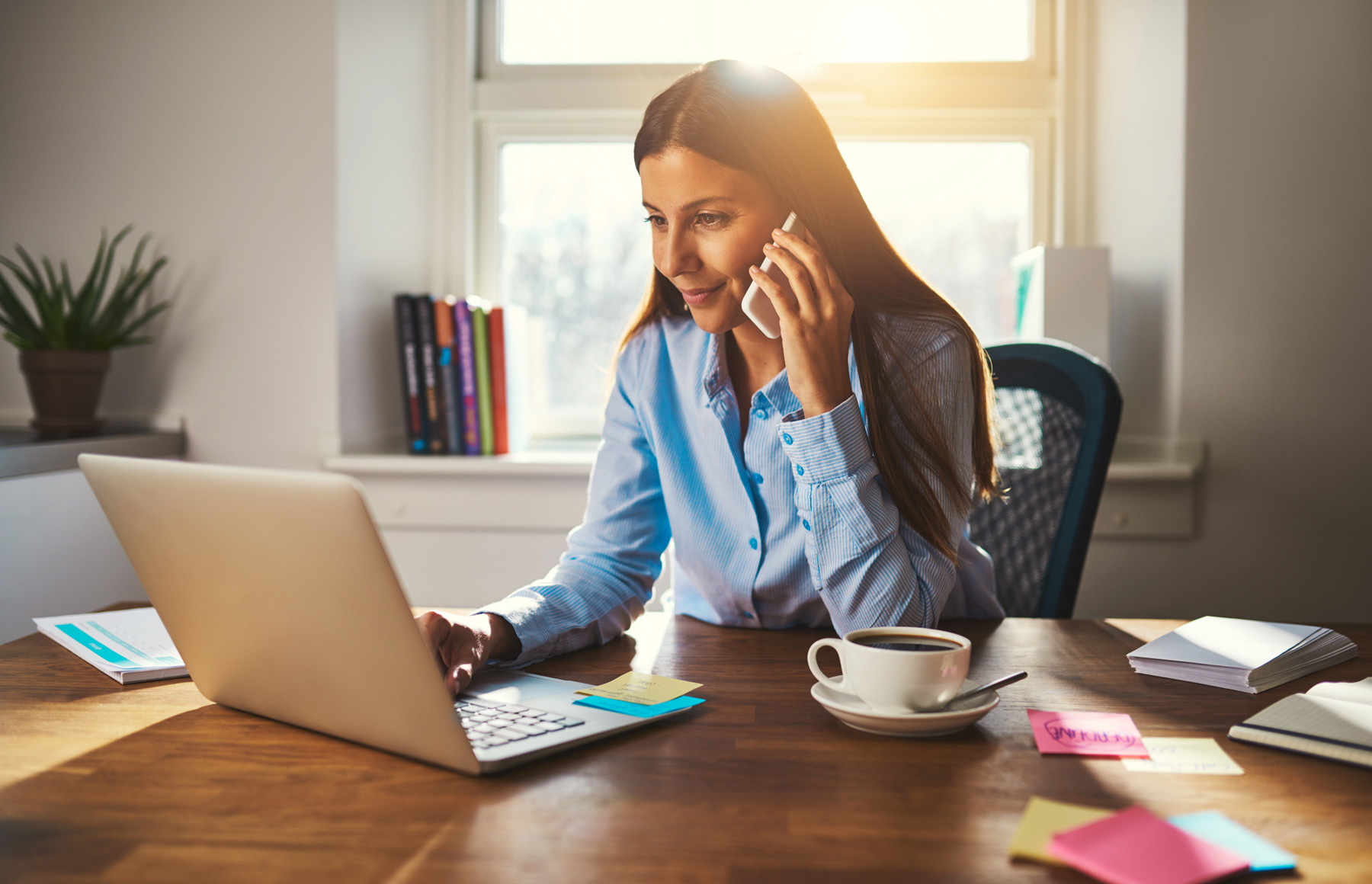 The internet has made booking trips easier and faster than ever, and some had seen this trend as the end of the travel agent.
But the turmoil of the pandemic and its aftermath have shown many travelers the benefits of using a travel agent.
As cruise lines are reporting record bookings, people are reconsidering booking on their own. In fact, leading travel company American Express noted in a research trend report that 60% of those surveyed planned on using a travel agent.
If you are one of those travelers looking for a travel agent to help plan your cruise, here are our top ten things to look for.
Get a recommendation
The best place to start looking for a travel agent is with family and friends.
Get their experiences and opinions. Ask them how long they have been dealing with their travel agent? What do they like (and dislike)? What types of benefits do they offer, and would they use them again? Most people aren't shy in this regard, and you can expect lots of advice.
Other options include social media such as cruise forums and message boards, where posters are often keen to help with recommendations. An online review of a travel agency and agent can also be helpful, focusing on the general consensus of comments.  
No fees
One of the biggest cruise misconceptions is that all travel agents charge fees. While some might, good ones will not charge customers for a consultation or booking a cruise as the cruise line pays them a commission.
In addition, your travel agent should be able to assist with hotel bookings pre and post-cruise at no additional cost.  
What benefits do they offer?
While not guaranteed on every cruise, travel agents can offer benefits such as extra onboard credit (OBC) or perks like a complimentary dinner.
One of the biggest advantages of booking with a travel agent is that they handle changes, cancellations, re-bookings and remind you of payments, which has been invaluable to customers during the pandemic.
With current long customer service wait times (sometimes hours) it is much easier to let a professional handle these kinds of issues.
Most cruise lines allow customers to re-price if their cruise fare decreases or goes on sale, and a travel agent can assist with the process, saving you both time and money.
Experience
Experienced travel agents know the various cruise lines and have traveled themselves. This isn't to say that they need to have been on every ship and to every port, but rather they are knowledgeable about the type of trip you are interested in.
A good travel agent will understand your unique preferences and tailor the experience accordingly. There are tons of cruising options, from smaller ships to mega-ships and everything in between. Ships sail worldwide, including popular destinations such as the Caribbean, Alaska and Europe. A travel agent will guide you through the multitudes of alternatives, helping you find the best cruise for you.
Credentials
In most regions, travel agents don't need specific credentials to do their jobs. Still, most have taken courses and participate in ongoing development to learn about the latest and greatest in the industry.
Many of the better agents are affiliated with organizations, such as the American Society of Travel Agents (ASTA), which is the largest in the world and maintains a code of ethics as well as requirements for its members.
In Ontario, Canada's most populous province, agents need to pass an exam and must be registered with the government's travel regulator to operate.
Affiliations
Everyone needs to start somewhere, and a new travel agent may not be a bad thing, but it is crucial to deal with someone affiliated with an organization or work with a team, so when they are away, someone else can help you.
Unfortunately, some of the worst travel agent stories come from a travel agent who is missing in action and won't return calls.  
Professionalism
A true test of a travel agent comes when things go wrong. Flight canceled? Pandemic? Hurricane? They will know how to navigate customer service and figure out the next steps while keeping calm.
A true professional will offer balanced advice that illustrates the pros and cons of different options and will never be pushy about what cruise to pick.
Great communications skills
Whether you talk over the phone, email or meet in person, communication skills are paramount for a good travel agent. This is the type of thing you can find out through referrals and reviews.
Be upfront when meeting a new agent. Discuss expectations, time frames and preferred communication methods to get a sense of their style and whether that works for you.
Ask them for an introductory call or meeting.
A good prospective travel agent should be happy to have a quick meet and greet. This is a great opportunity to assess them, as well as ask questions and discuss expectations.
An agent who is not willing to meet without a firm booking is a red flag.
Local can be a plus
A local travel agent can be of benefit to some cruisers. This may help them better understand your specific travel requirements, especially if you are flying to another region/ country and need a passport or other required documents.
Some people are happy to buy local and contribute to the local economy and jobs. If something comes up, they like the peace of mind that their agent is nearby, and they can drop in for a visit and go over details in person.