travel agents cry for staff
But governments now are loosening restrictions and customers were "travelling again, and we just don't…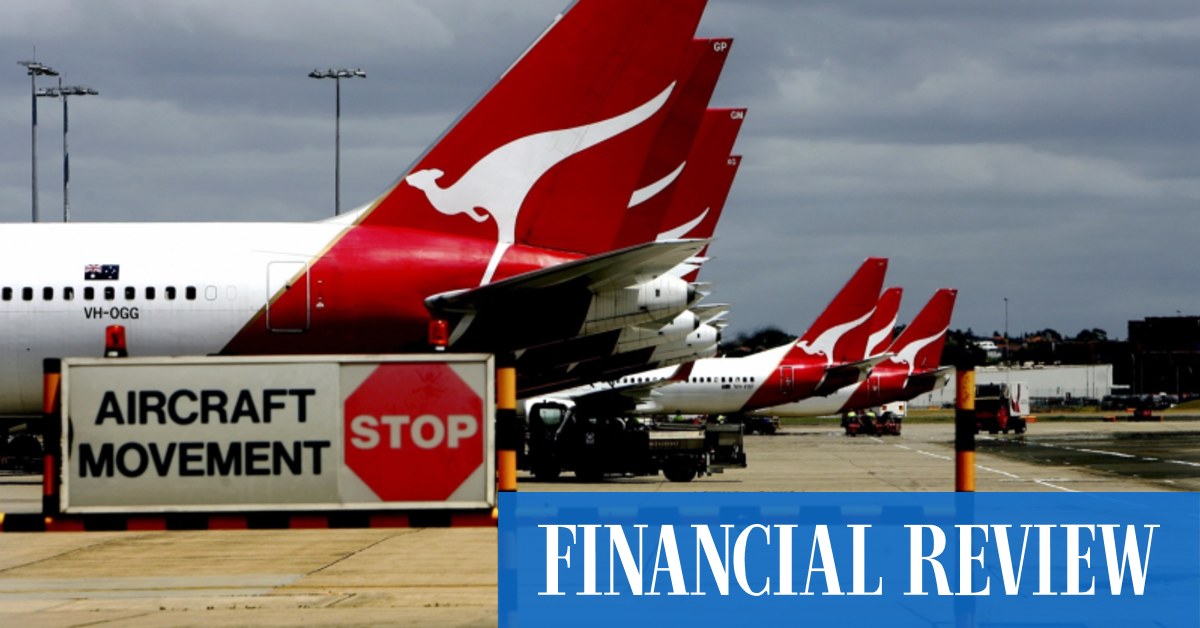 But governments now are loosening restrictions and customers were "travelling again, and we just don't have enough people".
He said people were coming into shops because they could not get through on the phone to "Qantas or Virgin or us".
Complex travel needs
"You go from one extreme to another," he said.
Mr Turner said at least 500 people were needed in leisure-related businesses, for normal holidaymakers, and between 100 and 200 people in the division handling travel for business clients.
One issue was that people with any type of complex travel wanted to speak to a human, he said.
Tony O'Connor, of travel procurement consultancy Butler Caroye Asia Pacific, said his big business clients were "experiencing extreme delays" from travel agencies.
The delays included "getting any response for their emails and getting bookings done", he said.
"It's a real logistical problem", he said, linking it to staff shortages. He predicted agencies would potentially face deeper issues as international travel steamed ahead later this year and the next.
Mr O'Connor, who has been in the industry for 24 years, said this was not a cyclical problem. "This is a one-off doozy," he said.
He warned that travel agencies risked reputational fallout by angering customers with slow responses. "That will drive people to … tender," he said.
Anecdotally, stresses are also emerging in the US, where companies such as Flight Centre and Brisbane-based Corporate Travel Management have a large presence.
Sherry Caserta, who runs a small recruitment group called the Travel Employment Agency based in Missouri, said the US was experiencing similar issues in terms of sourcing staff for agencies as business picks up.
Ms Caserta's company finds staff for agencies from small family-run outfits to large travel management companies, and she said the main issue for potential staff was money.
Staff want to work remotely
While salaries had dropped by 10 per cent during the pandemic, "once I tell the hiring company that they are not competitive they bring the salary back up to pre-COVID rates".
She also said all potential staff want to work remotely. "After COVID they are accustomed to being home-based," she told the Financial Review.
Mr Turner said he did not expect gross wages to rise compared to pre-pandemic times, but anticipated remuneration would be more swayed to a higher retainer and less on incentives in the post-pandemic era.
"We've got to come back with lower costs" with the same level of customer transactions, he said.
He said in retrospect, Flight Centre might have cut staffing levels too deeply in some countries but argued the decision was made while the company was in "survival mode".
He agreed reputational risk would be an issue if companies could not satisfy customer demands.
"Everyone's got the same problem. The companies that can't handle it well and aren't agile enough are going to suffer here," he said.
"There's no doubt with a shortage of staff a lot of the [travel management companies] are going to suffer some reputational damage, probably including us. But we're pretty confident we've got it in hand."