Travel agent plans to sue Ensemble consortium over unpaid dividends: Travel Weekly
An Ensemble Travel Group member is planning to sue Ensemble for 2019 dividends not received….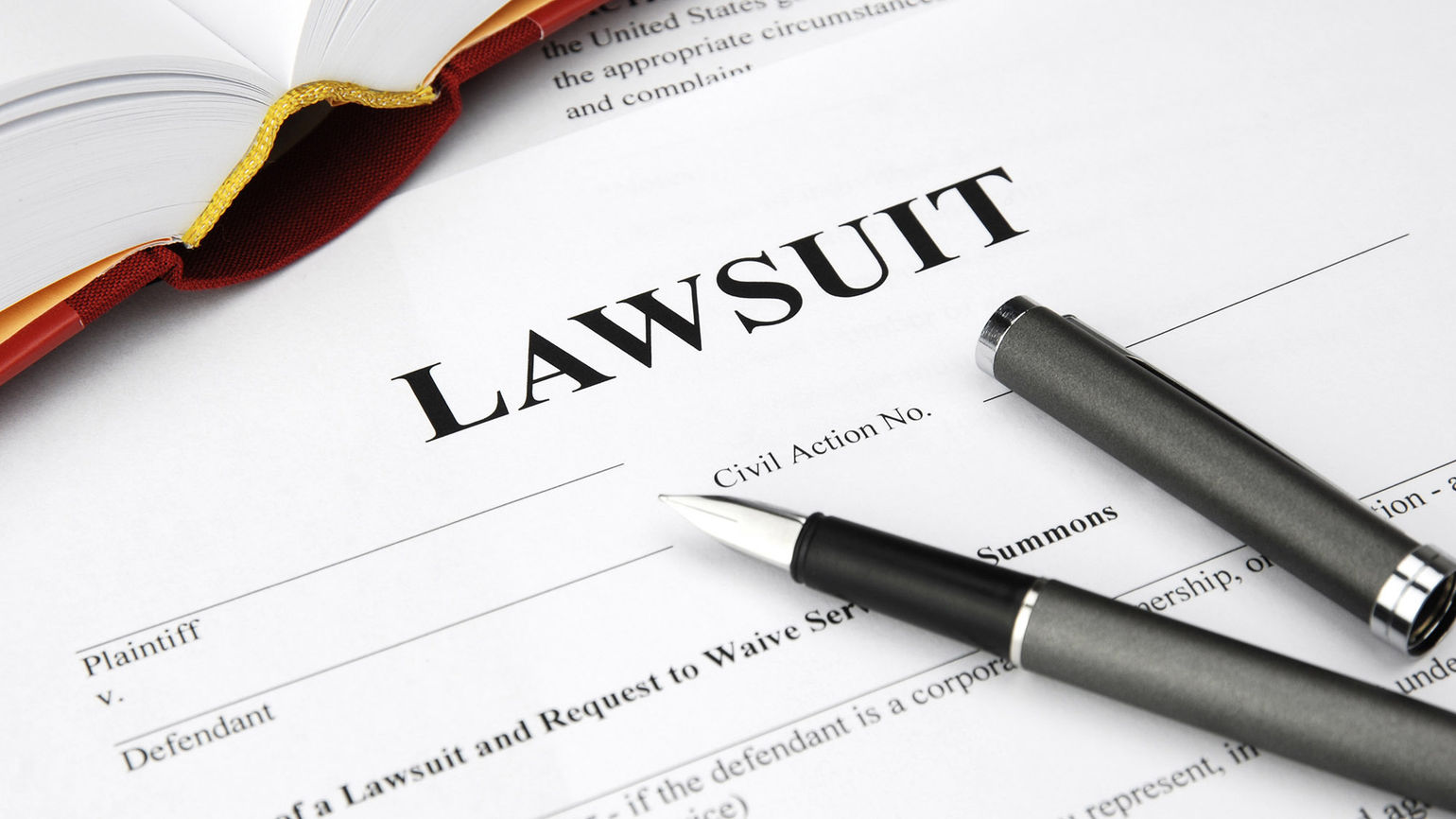 An Ensemble Travel Group member is planning to sue Ensemble for 2019 dividends not received. Mike O'Malley, a partner at Diplomat Travel Agency in Chicago, is seeking multiple agencies to join in a lawsuit.
O'Malley said Ensemble owes him about $2,100, but the case isn't about the money.
"In the big scheme of things, that $2,100 isn't going to make a difference in my life," he said. "Now this is more a matter of principle as opposed to a monetary gain on my part."
O'Malley will need to file the case before Ensemble's acquisition by Navigatr Group is complete. Ensemble shareholders approved the acquisition Tuesday, and the deal is expected to close by the end of May. He is filing the lawsuit as an involuntary-bankruptcy petition.
Ensemble CEO David Harris declined to comment on the possible legal action.
Three other agencies that have left Ensemble would join O'Malley in a lawsuit. Together, the money they are owed from 2019 dividends meets the threshold required to file an involuntary-bankruptcy case. O'Malley said he is inviting even more agencies to join.
Ensemble is a member-owned cooperative, and members typically receive regular override payments. In May 2020, Harris confirmed in a statement that the co-op was postponing the second half of 2019 payments to members. The payment was paused as Ensemble waited to receive pandemic relief funding. At the time, he said, many members were supportive of the decision.
According to O'Malley, the payments were never made. Instead, he said he was told he would have to join the "new Ensemble" once the Navigatr acquisition closes and pay membership fees for 2022 to receive half of the money he is owed, and pay 2023 membership fees to receive the other half. He was told those who left Ensemble would not receive their payments. 
He is currently in talks with an attorney about taking on the case. If the attorney decides not to take the case, O'Malley said he is prepared to file the lawsuit himself.