Student Voices: The joys of exploring Europe during gap year | Schools
After spending three and a half months in London in the fall and then some…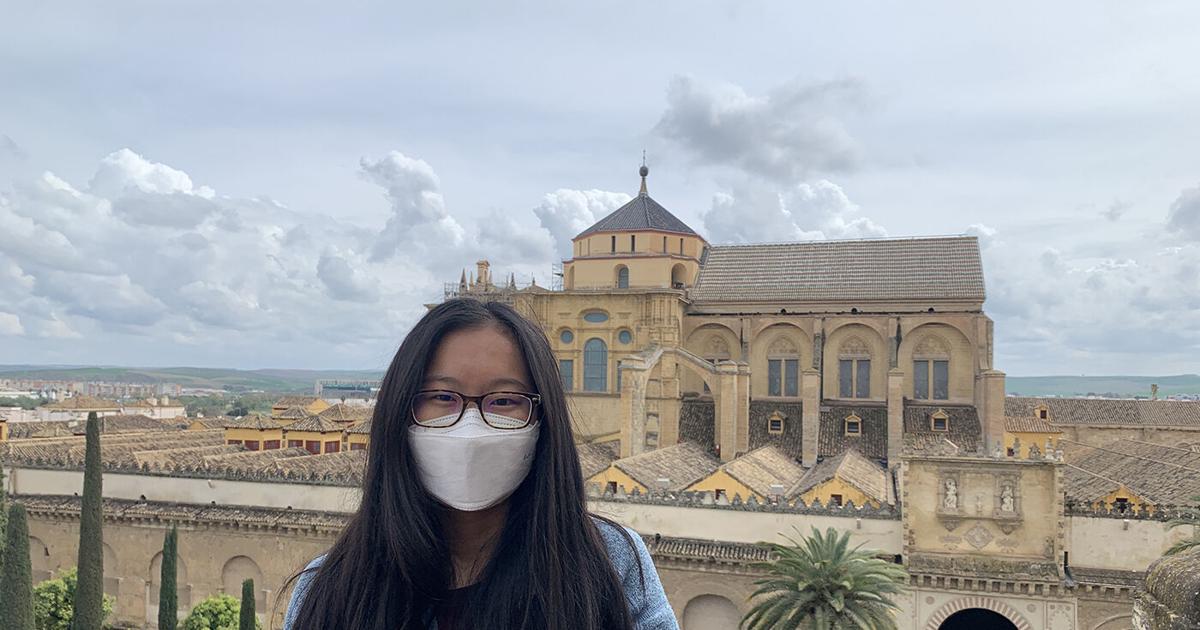 After spending three and a half months in London in the fall and then some time in Los Altos, I am back in Europe to continue my gap year. I left London just as the omicron variant was starting to surge and London was becoming the new global coronavirus epicenter.
I returned March 15 after jamming as much as I could (in an organized way) into a carry-on suitcase and a backpack and joined two of my friends at SFO to catch a flight to London. Since then, we traveled around the city for a day and a half, dropping off our bags and visiting Buckingham Palace in the pouring rain and shining sun, then started our journey through continental Europe. We started in Lisbon, Portugal, and continued into Spain, visiting the capital Madrid, the Islam-influenced southern towns of Córdoba and Granada, and touristy Barcelona. A highlight included a trip to the Museum Calouste Gulbenkian, where we saw the painting "The Break-Up of the Ice" by my favorite painter, Claude Monet.
We are now in Provence (southern France), staying in Avignon but taking day trips to Nimes (filled with Roman ruins) and Arles (the inspiration for hundreds of Van Gogh paintings and drawings).
We've been staying in Airbnbs, which makes sense financially with three people, and in cheap hotels in the more expensive cities. We're avoiding hostels for personal safety and COVID-related reasons, and because Airbnbs are relatively inexpensive for their value (larger space, access to a kitchen and laundry) and feel homier (which is important for such a long trip).
We are using a three-month Eurail pass but decided against just wandering around Europe and instead have a travel route so that we don't have to constantly search for accommodations at the last minute.
We have spent our days walking around each new city or town, eating pastries and lunch at cafes and street markets, occasionally cooking and seeing the sights. Not all the sights in every city – just the big ones, like the Alhambra in Granada and the Sagrada Familia in Barcelona. It's definitely been tiring picking up and moving around so much in addition to walking on average 8.5 miles a day and navigating public transportation. However, observing the new culture, eating the delicious food, seeing the sights and admiring the beautiful architecture of each and every city have made up for it. We hit a rainy patch in Spain, but the weather in France has been much more pleasant, and the sun setting later (already at 8 p.m. now) gives us more time to stay out.
Next up, we're making a small detour into Switzerland, heading back to France to visit Strasbourg and Paris, working our way up through Belgium and the Netherlands, then flying to southern Italy to begin the second leg of our journey.
Christina Cheng is a Los Altos resident and former Town Crier intern who graduated from Woodside Priory last spring and will attend Stanford University in the fall.