So you want to sell your travel agency? Here's how: Travel Weekly
Subscribe now using your favorite service: What kind of options do travel agents have when…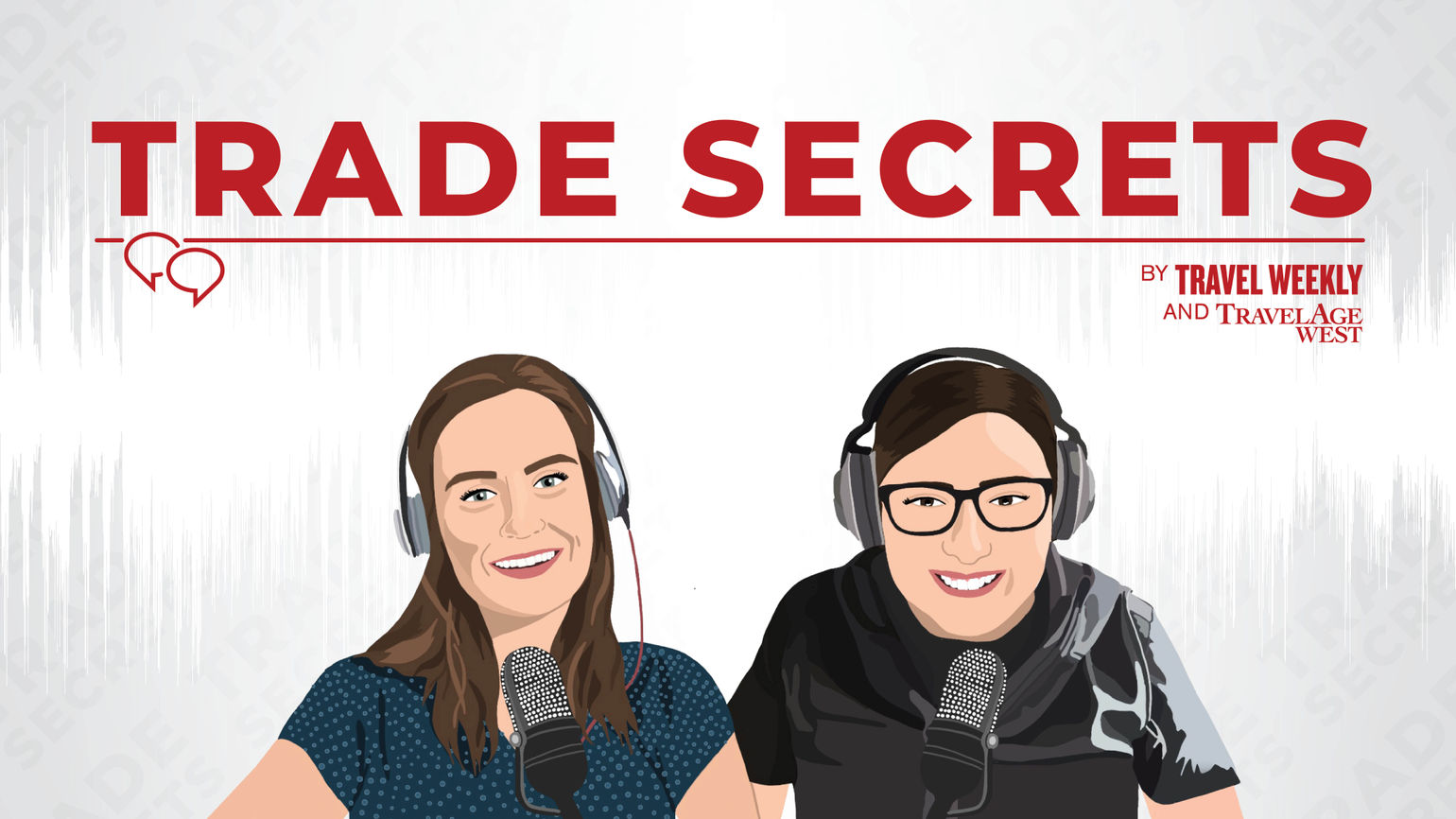 Subscribe now using your favorite service:
What kind of options do travel agents have when they're ready to exit the business? Selling their agency is one. In this episode, Trade Secrets tackles succession planning — and its cousin, disaster planning — with industry consultant Bob Joselyn. From potential buyers, to how they pay for the agency, to talking to clients about the change, hear it all on this week's episode of Trade Secrets
Sponsor:
This episode is sponsored by Historic Highlights of Germany.
In this episode:
1:10 – Meet this week's guest, Bob "Dr. Bob" Joselyn, travel industry consultant and educator
2:21 – Justin Murphy of VIP Travel Experience asks: After building a successful book of business, what is he building towards? What options does an independent contractor have to exit the industry?
3:10 – Bob's crash course in succession planning begins
3:40 – The three potential buyers, and what they're actually buying
5:50 – How earnout purchases work
8:42 – We tackle another issue similar to succession planning: Disaster planning
11:44 – A summary of Bob's crash course
15:09 – When selling, think of the Golden Rule: Tell clients about it
16:16 – Non-service agreements required by buyers are becoming the norm
18:15 – How do you find a potential buyer? Where do you start?
19:12 – You need a lawyer to sell your agency, right?
20:52 – More agencies have been looking to sell throughout the pandemic
22:32 – Some basics about selling a brick-and-mortar agency
28:06 – What are some of the best practices for independent contractors when it comes to disaster planning
30:30 – A quick tip from a listener if you're an advisor working with airlines
Further resources:
Legal Briefs by industry attorney Mark Pestronk
Industry attorney Jeffrey Ment writing for TravelAge West
Travel agency consolidation is fueled by Pandemic, retirements
M&A activity within travel is brisk, especially at small and midsize agencies
Future revenue informs agency sale price
Why acquisitions make sense now
For acquisitions, it's still a buyer's market
Need advice?
Call our hotline and leave a message: 201-902-2098
Email us: [email protected]   
Theme song:
Sock Hop by Kevin MacLeod
License
See omnystudio.com/listener for privacy information.