Local travel agency says international travel numbers up despite higher prices | News
EUGENE, Ore. — Agents at Premier Travel & Cruise travel agency in Eugene report their…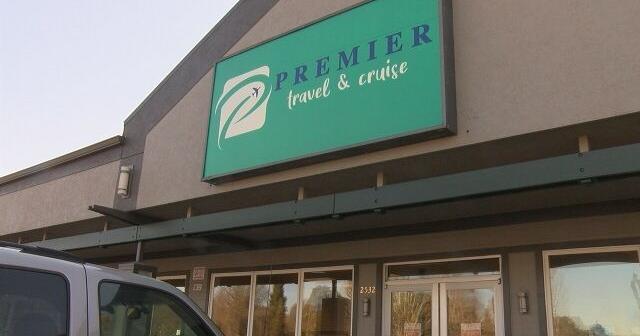 EUGENE, Ore. — Agents at Premier Travel & Cruise travel agency in Eugene report their amount of international travelers is approaching pre-pandemic levels despite higher than average ticket prices.
Travel Agent Lauri Quinby said right now it costs more to travel internationally than it has in recent months for several reasons.
The first of which is demand. Quinby believes people are more comfortable to travel now due to the progress made in the pandemic. 
"It is nice so people are wanting to travel. So definitely the numbers are coming back and they're coming back fast," Quinby said. 
Secondly, higher fuel prices have resulted in higher ticket prices for flights, trains, and cruises. Given this increase, she said it's best to book as early as possible.
With much uncertainty happening in the Ukraine situation, Quinby said there have been many people calling the office asking about their travels to Eastern Europe due to safety concerns. She said several of the agencies who provide transportation to that area have paused their services for the time being. 
As for Premier's response, she said they're taking it day-by-day, and they offer their full scale of services for now.