Leisure retail travel agencies outperforming digital counterparts
Since the early days of the pandemic, glass-half-full members of the leisure travel agency community…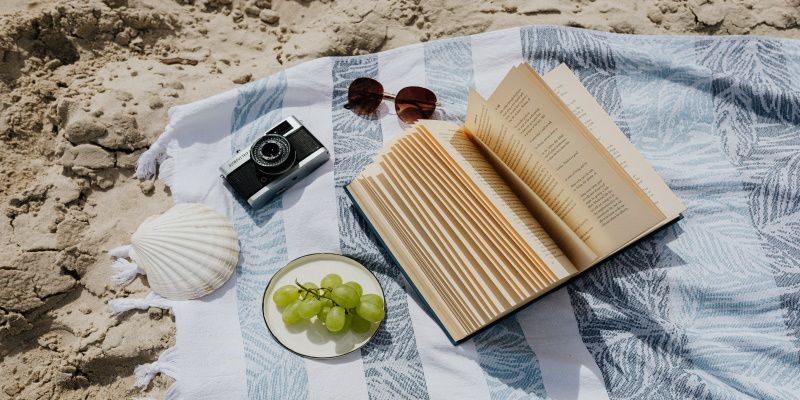 Since the early days of the pandemic, glass-half-full members of the leisure travel agency community have made the case that as crushing as the pandemic has been for business, it might drive more share their way due to travel's newly complex regulatory landscape.
Now, data compiled by ARC suggests that scenario is becoming a reality.
Each week beginning with the one ended February 13, air ticket transactions recorded by U.S. leisure travel agencies have outperformed the transaction count of OTAs when viewed on relative terms to 2019.
For the week ending April 3, for example, leisure agencies, tour operators and cruise lines recorded just 7% fewer transactions than they did during the same week in 2019, while OTAs recorded 18.1% fewer transactions.
Subscribe to our newsletter below
The number of air ticket transactions completed by travel management companies (TMCs) was down 33.2% compared with 2019, lagging both of the other sectors and reflecting the sluggish recovery pace of business travel.
The relative success of the traditional leisure agencies in comparison with OTAs is a new development. Throughout the first 23 months of the pandemic, it was OTAs that had gained share.
ARC data shows that leisure shops closed 33.7% fewer air ticket transactions over the year leading up to April 3 than during the 52-week period leading up to early April 2019, while OTAs recorded only 20.4% fewer transactions.
But leisure agencies began steadily closing that gap in October, says Chuck Thackston, ARC's managing director of data science, before leapfrogging OTAs in February.
"Travelers are looking to travel agencies now a little bit more than they did in 2019," Thackston says. "Due to restrictions and the potential need to change trips, there has been an increased demand for travel agents, frankly."
Thackston also says that because of the recent surge in vacation travel demand, some travel shoppers are finding the destination of their choice booked. As a result, they are turning to travel advisors for insight on alternatives.
Agencies are also noticing the trend. At Raleigh, N.C.-based Travel Experts, No. 30 on Travel Weekly's 2021 Power List, ARC sales in the first quarter of 2022 were 10% higher than they were in 2019, according to Heather McIntyre, manager of technology and finance.
"Demand has steadily increased every week and, overall, the gap created by the pandemic has been closed," McIntyre says. "However, surveying our ICs who do the largest share of our corporate business, they are still down, indicating that the recent surge in ticketing is from leisure clients."
GDS airline sales also are up at Travel Planners International, No. 32 on the Power List, according to Jenn Lee, vice president of industry engagement and support. In 2019, the host agency sold $20 million in air and is already outpacing that figure in 2022. That also doesn't include air sold by Travel Planners agents independent of the GDS, Lee says, such as part of a package.
Good news across the trade
ARC data is also showing another noteworthy trend, this time for the entire travel agency channel, including OTAs and TMCs.
For the first two years of the pandemic, the pace of recovery in the dollar value of sales by U.S. travel agencies tracked behind the pace of recovery in terms of the raw number of tickets sold. But for each of the three weeks culminating the week of April 3, that situation had reversed. 
During the week ending April 3, for example, the value of air tickets sold by U.S. travel agencies was 15.3% behind the same week in 2019, while the number of ticket transactions lagged 2019 by 19.1%.
That's a significant difference from the 52-week average, in which the value of tickets sold was off 47.1% compared with early April 2019, while the number of ticket transactions was off by a smaller amount, 34.8%.
Rising ticket prices, coupled with the increase in the booking of complex itineraries, such as Europe travel, explains the reversal, Thackston says.
* This story originally appeared on Travel Weekly.