"Journeys with Jayne" tells tales of a travel agent | Local News
ASHTABULA — Ashtabula native Jayne Colin-Currie shares travels and tribulations of her 50-year career as…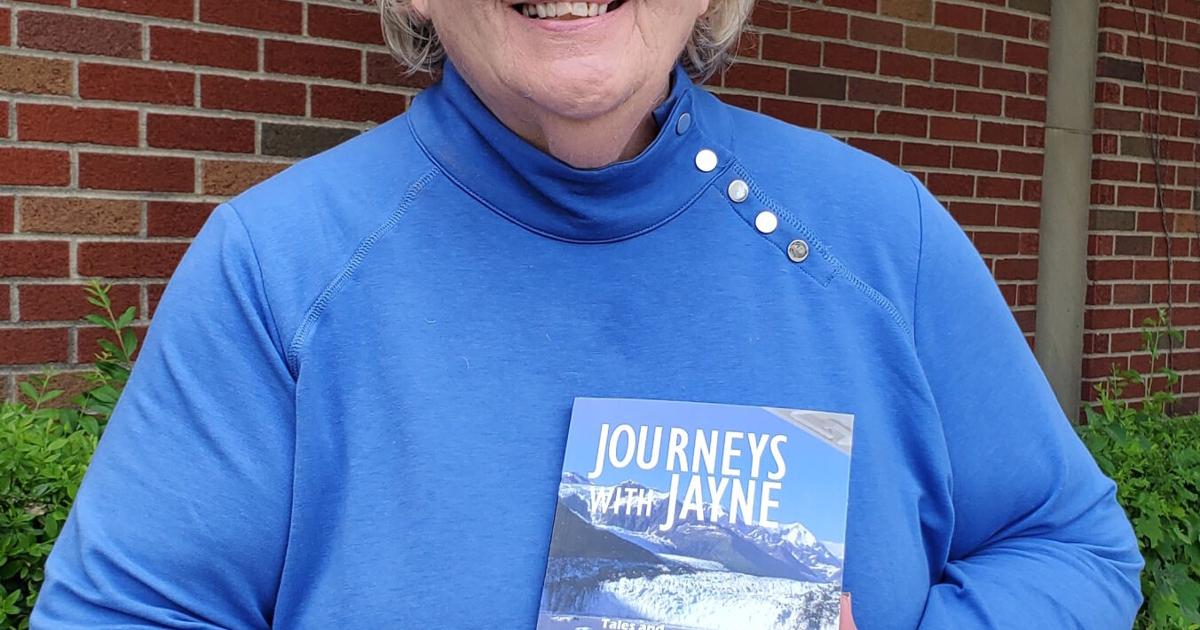 ASHTABULA — Ashtabula native Jayne Colin-Currie shares travels and tribulations of her 50-year career as a travel agent in a new book.
"Journeys with Jayne" is a humorous and heart-warming collection of memories of Colin-Currie's escapades around the world. She draws from her experiences while fulfilling a life-long dream.
"I had tears in my eyes when I had the book in my hands," she said. "It's more than I ever dreamed."
The 126-page book takes the reader from her childhood in Ashtabula to her adventures (and misadventures) of her travels around the world.
Colin-Currie laughs when she recalls her childhood — "My entire childhood I traveled maybe three blocks between home, school and church; that was it," she said. "Little did I know I would go around the world as an adult."
She started her career in 1971 at AAA, and it wasn't long before her boss asked if she would like to be a travel agent.
"I thought, 'I have been to the airport twice, how hard can it be?'" she said.
Eventually, Colin-Currie opened her own travel agency, Jayne Colin's Travel Centre. Throughout the years, she took groups of people to the American West, Alaska, Las Vegas, Italy, Belgium, Africa, Taiwan, and many more.
She and her husband, Bob Currie, retired in 2014 and moved to Leesburg, Florida. But she missed her hometown, and they moved back to Ashtabula last June.
She continues to escort five or six groups a year, even though she is retired.
"It was a joy to take people all over the world," she said.
This is her first book, and it tells her story, thus far.
"The book is my tribute to all of the wonderful people of Ashtabula," she said. "They are still telling me to get groups together and they will go."
Colin-Currie will be signing her book from 11 a.m. to 1 p.m. June 11 at Fat Sally's Warehouse, 1569 Laird Drive, Ashtabula.
The official book launch will be held from 8-10 p.m. June 16 at the Crow's Nest, 1257 Harmon Road, Ashtabula.
The book is on sale for $20 at Fat Sally's Warehouse, Dr. Thomas DiSalvatore's office, 1956 West Prospect Road, Ashtabula and The Best Little Hair House Salon, 1249 West Prospect Road, Ashtabula.