"Determination, commitment and pure grit": Why agents deserve so much gratitude on this Travel Agent Day
"The past two years have really shown the determination, commitment to excellence and pure grit…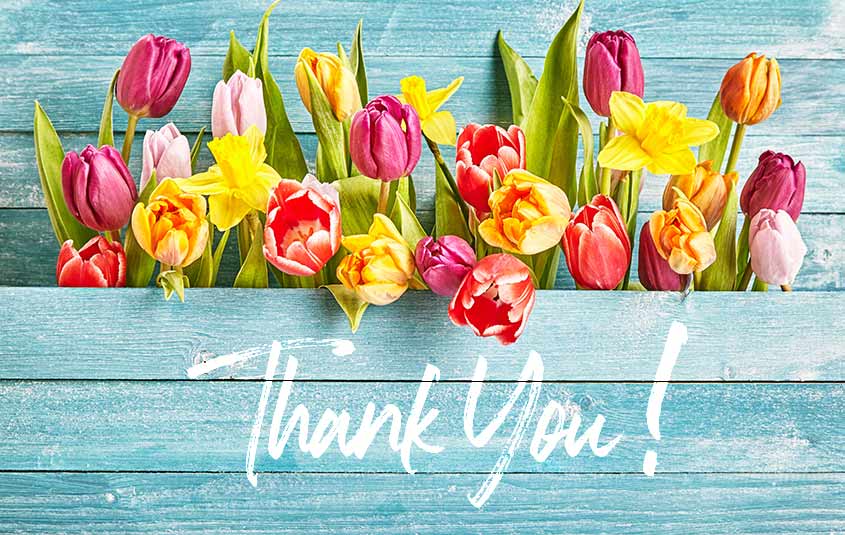 "The past two years have really shown the determination, commitment to excellence and pure grit that travel advisors and travel industry personnel have. To have survived this pandemic to this point is an incredible feat," says Jamie Milton, co-owner of Uniglobe Carefree Travel in Saskatoon, SK.
AT THE START OF IT ALL: UNIGLOBE CAREFREE TRAVEL
If that travel agency name rings a bell, it's because it was Uniglobe Carefree Travel's Colleen Lorenzen who started Travel Agent Day back in 2011, as a way to recognize the hard-working team of agents in her agency, and to encourage other agency managers and owners, and suppliers, to do the same.
Says Milton: "Colleen always believed in the value of travel advisors and what they offered to the travelling public.  She knew that they carried a special skill set and shouldn't be lumped in with admin assistants day, or other such holidays. She always believed they deserved their own day to be recognized and she worked tirelessly to ensure they received it. We are grateful for her vision and her drive to see travel advisors recognized for all they do. Although Colleen has now left the travel industry, her legacy will continue on."
Many, many suppliers are offering contests, booking incentives and other perks for travel advisors this Travel Agent Day. Click here for Travelweek's round-up of Travel Agent Day 2022 promotions from various suppliers, with more added as they come in.
"RELATIONSHIPS WITH SUPPLIERS HAVE ALWAYS BEEN VITALLY IMPORTANT"
The pandemic both solidified – and in some cases, due to two years of extraordinarily challenging circumstances – strained relations between retailers and suppliers.
We asked Milton if suppliers who may have made some wrong steps during the pandemic now have a chance build that trust back up.
"Yes, I do," said Milton. "I think all suppliers were under enormous pressure over the past two years and experienced unique challenges in terms of staffing levels and the agent experiences. Our relationships with suppliers have always been vitally important and we recognize that we have not been operating in 'normal' times and that these experiences will improve as we move towards the future."
AGENTS ARE "OWNING THEIR WORTH": BAKER
Just as important as recognition from suppliers, it would seem, is the recognition that travel advisors are giving themselves.
The pandemic years have more than shown agents their own worth, says Heather Baker, National Senior Membership Sales Manager for Independent by Flight Centre.
"If there was one bright spot to come out of the recent challenges it is seeing so many agents openly acknowledging the value in their expertise, knowledge, and service," Baker tells Travelweek.
"Pre-pandemic, many travel agents used the fact that they do not charge travel management fees as a selling feature, or even promoted the idea that 'it doesn't cost any more to book with an agent'," says Baker. "They have now done a complete 180 on that strategy. They have implemented fees with no qualms about declining bookings where clients do not want to pay that fee."
"MORE INQUIRIES FROM TRAVELLERS WHO HAVE NEVER USED A TRAVEL AGENT"
At Uniglobe Carefree Travel, as at travel agencies across Canada,  bookings are coming in left, right and centre. The best part? "We have had more inquiries from travellers who have never used a travel agent, than ever before," says Milton.
"Clients who normally feel comfortable booking short or easy trips online, now come to us to assist and offer advice. The world has changed and navigating travel requires the expertise we offer," she adds.
For the full story check out the May 4, 2022 issue of Travelweek here.