Cheap Vancouver flights: Visit Dublin, Ireland for less
Get in on the luck of the Irish 🍀 with this great deal. Locals looking…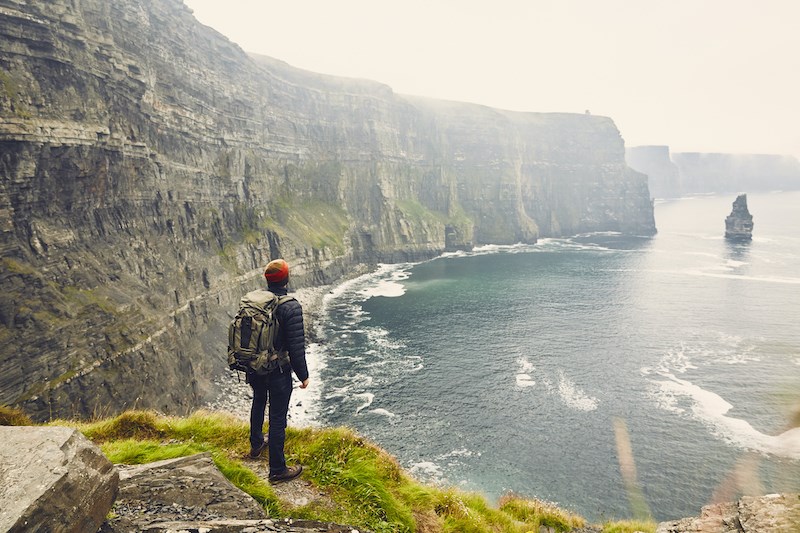 Get in on the luck of the Irish 🍀 with this great deal.
Locals looking to visit the Emerald Isle have a few cheap flights to take advantage of right now. 
Tickets to Ireland start at around $900 to $1000 for round-trip flights this summer. But if you are willing to wait until September or October, you can expect to save $300 to $400 on select dates. 
There are a few date combinations that cost around $650 CAD including all taxes and fees. 
The cheapest options cost under $650 CAD but they may include more than one stop in either direction. For instance, a flight departing on October 16 makes a stop in Kelowna for about an hour before heading to Calgary for a few hours and then arriving in Dublin. 
The total cost of the ticket is $645.26 CAD including all taxes and fees. The flight can be booked on FlightHub.
For about $37 more, a flight that departs Vancouver on the same day only makes one stop in Calgary for a couple of hours before heading to Dublin. The stopover on the return flight home is even shorter.
The total trip costs $672.55 CAD including all taxes and fees. The flight can be booked directly with WestJet. 
Explore Dublin and Ireland
Dublin offers a litany of things to do and see, as well as the perfect place to begin your Irish adventure. While you're in the city you'll be privy to numerous eateries, shops, and, of course, world-famous pubs. If you are looking to venture outside of the city,  you'll be able to soak in the stunning beauty of the countryside.
Located three hours from Dublin, the stunning Cliffs of Moher is Ireland's most visited tourist attraction. These spectacular cliffs rise an incredible 702 feet at their highest point, just north of O'Brien's Tower. The majestic rock faces are an awe-inspiring sight to behold — many people spend half of their day viewing them in all of their rugged glory.
Metro Vancouver residents: What to know about travel right now
Canada dropped its coronavirus testing requirement to enter the country but many health restrictions remain in place following the federal government's announcement.