Calgary Transit offering cheap fares in August and September
Article content Adult monthly transit tickets will be half-off in August and September as the…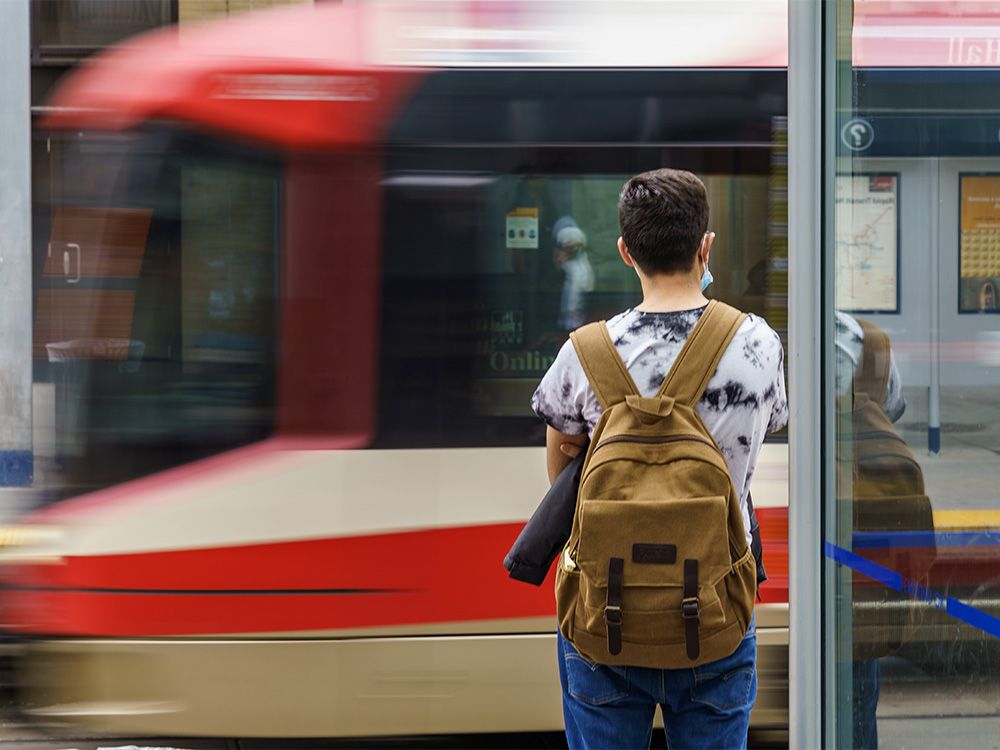 Article content
Adult monthly transit tickets will be half-off in August and September as the city tries to lure riders back onboard buses and LRT cars.
Article content
Calgary Transit director Sharon Fleming made the announcement during a committee meeting Friday morning while delivering Calgary Transit's plan to rebuild ridership following the COVID-19 pandemic.
"I'm happy to share that Calgary Transit will be offering half-price monthly passes during the months of August and September," said Fleming. "August's promotion will focus on encouraging customers to buy monthly passes to explore the city and attend local events. September's promotion will be focused on using transit to return to the workplace and school."
Fleming said Calgary Transit will also be looking to work with partners to bundle event tickets with and transit fares "whenever possible."
Calgary Transit spokesman Stephen Tauro clarified that both adult and youth monthly passes will cost $56 for those months. Adult passes are regularly $112, resulting in the 50 per cent discount, while youth passes are regularly $79.
Article content
"What a customer will experience is essentially a $56 monthly pass for August and a $56 monthly pass for September regardless of if they buy adult or youth," said Tauro. "The youth monthly pass is not discounted at half price, it's offered at $56 which is still $25-ish (in) savings."
Tauro said Calgary Transit is targeting August, as it's a time when there are a lot of activities to attend as a family in Calgary. He said they will be marketing the discounted passes to new riders to incentivize them to use transit during family outings. Meanwhile, September will be marketed as transit being a way to get students back to school and their parents back to work.
The incentives are part of Calgary Transit's plan to rebuild after ridership levels were severely hampered by the COVID-19 pandemic and work-from-home orders. The plan presented Friday is intended to improve safety on transit, upgrade service, improve customer experience and recover ridership. Fleming said that ridership is currently 59 per cent of pre-pandemic levels.
The discounted passes are one aspect of the customer experience branch of transit's recovery plan. Calgary Transit is also planning to have ambassadors onboard to provide information to riders and are planning to equip all 40-foot and 60-foot buses with bike racks.